Poetry

Artwork

Fiction
"The true meaning of any poem hides within the readers mind…and finding this true meaning is the joy of reading any poem."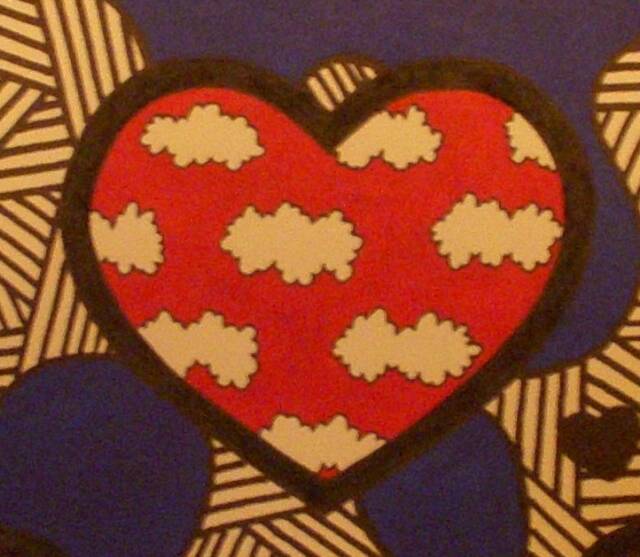 from the novel "The Five Streets of Tragedy"

For information on how to obtain any finished story,


All Content Copyright © Chris J. Melanson. All Rights Reserved.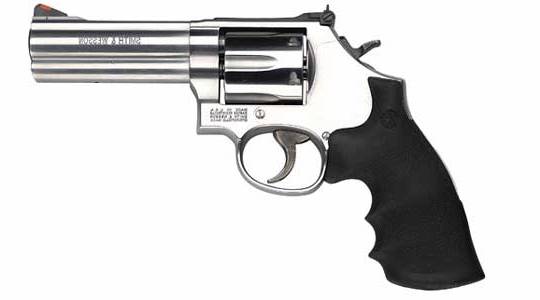 CONFESSIONAL AUTOBIOGRAPHY - 2010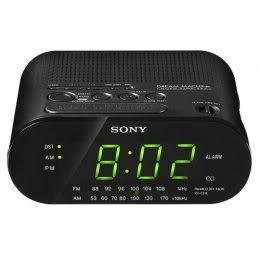 An optimistic mother pushes her aggravated husband and her unique fifteen-year-old social outcast son—who has one powerful obsession—into taking a fishing trip together. She's hopeful the two will return with a new bond that will help bring the family to a more solid state.

The question is: will the two return at all?

Fiction writer and salesman, Harold George Quinn, finds himself locked in a room with only a pad of paper and a package of pens. Death may be close to Harry, so he takes the opportunity of his situation to write, what possibly could be, his last story—an autobiography describing his troubled childhood and the secrets of his adult years.

Love can make a person do some crazy things! And a stolen gun can bring trouble to the lives of four young friends.

DWYANE'S DAY OF FUN - coming 2011

If you think your life sucks, you'll feel better after reading through a day in the life of this unfortunate character, Dwyane Dawson.

SACRIFICES - in production

Suspense/Mystery/Crime Drama

THE FIVE STREETS OF TRAGEDY - in production

Suspense/Mystery/Romance/Drama/Tragedy

(The long awaited novel...which is taking Chris FOREVER to complete!)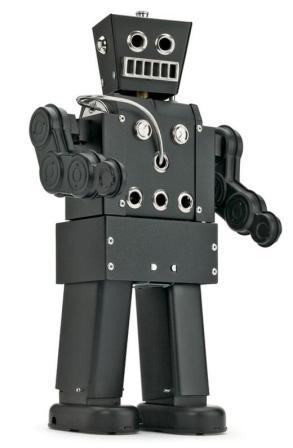 BLACK FRIDAY - coming 2011

A short story written with Chris' friend, James Lafortune. The lives of nine strangely interact on one of the biggest shopping days of the year. SHOCKER ENDING!!!!

Suspense/Mystery/Comedy/Drama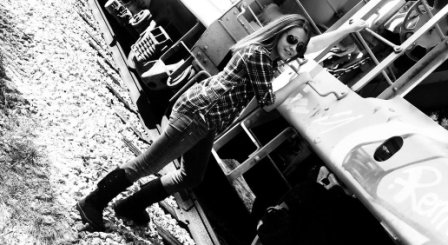 A real-to-life love story for the ones who aren't too fond of love stories. Already considered as one of Chris' best short stories.