"Drawing and painting are my hobbies...

writing is my therapy...

a puzzle is my life."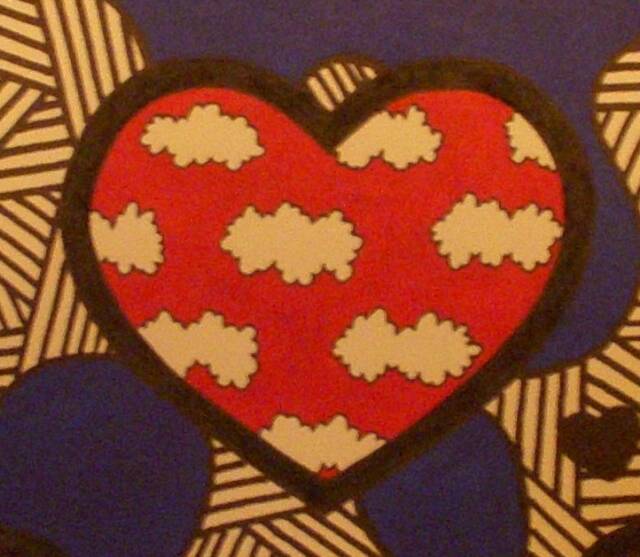 Poetry

Artwork

Fiction
All Content Copyright © Chris J. Melanson. All Rights Reserved.

Click The Above Link To Receive Periodic

Emails When New Things Are Happening

With Chris J. Melanson

Shows - Readings - Changes On Site - Etc.