Poetry

Artwork

Fiction
"The true meaning of any poem hides within the reader's mind…and finding this true meaning is the joy of reading any poem."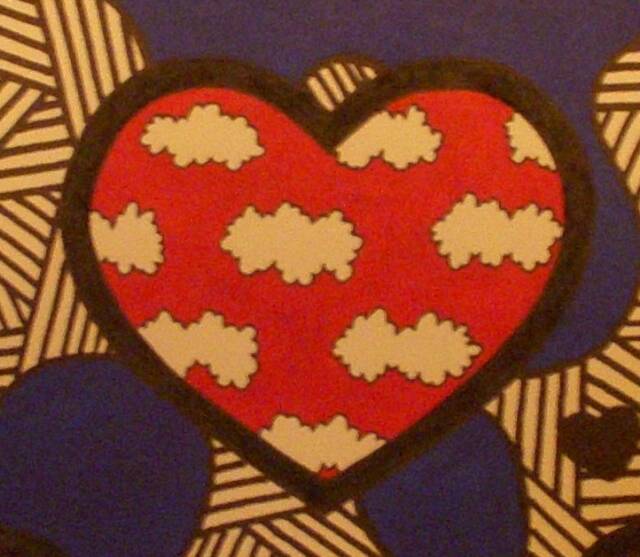 All Content Copyright © Chris J. Melanson. All Rights Reserved.

from the novel "The Five Streets of Tragedy"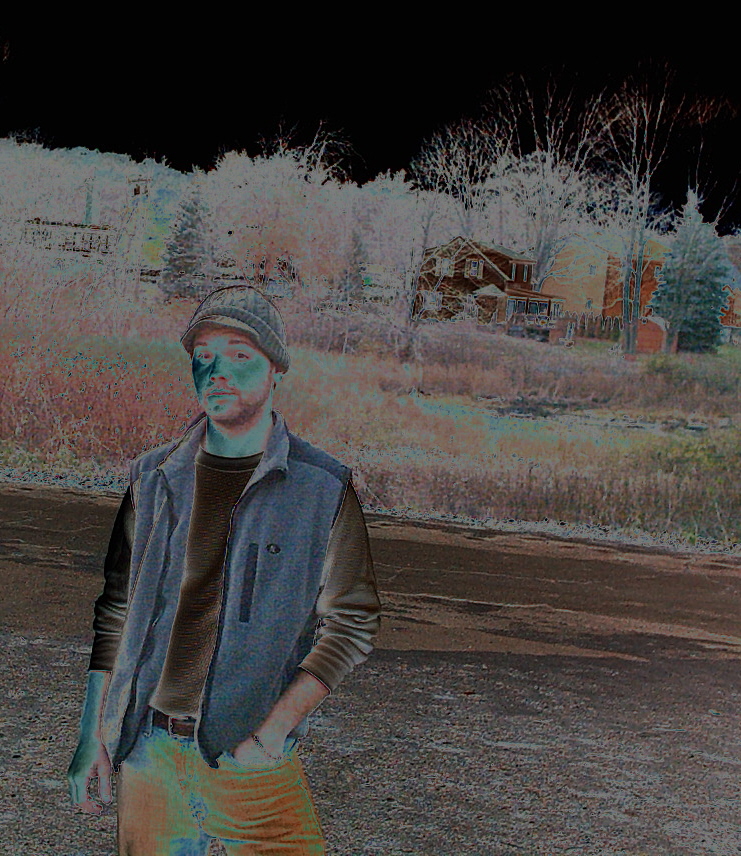 By clicking any of the links on the left, you can enter the archives of some of the Poetry Chris has written since he first started writing.

You have the ability in each archive to go to the next poem right from each poem's page.